Adult Services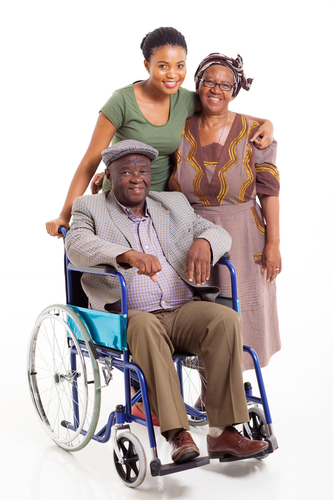 The Stanislaus County Community Service Agency has a range of programs available for the adult population.
We provide protection to the elderly or disabled who are victims of abuse or neglect; we provide help in the home for elderly and disabled adults; and we also provide a safety net for financial assistance to the disabled population not yet eligible for SSI.
Questions about Long Term Care/ABD and MC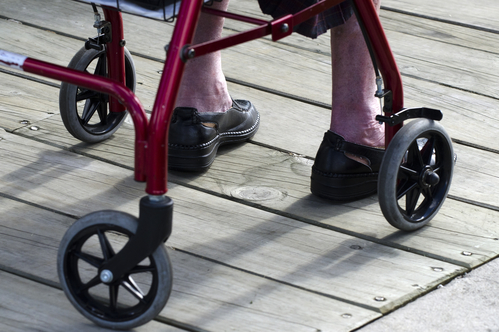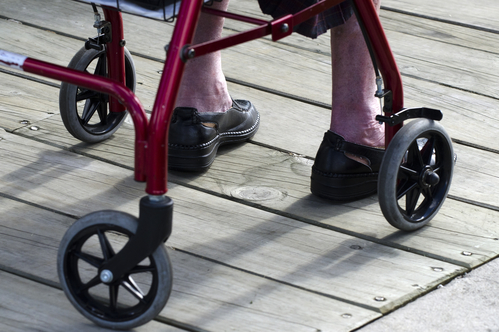 Address:
3500 Coffee Road Ste 19 Modesto, CA 95355
Hours:
Mon-Fri 8 AM - 5PM
World Elder Abuse Awareness Day
World Elder Abuse Awareness Day Info
World Elder Abuse Awareness Day Brochure
World Elder Abuse Awareness Day Brochure COVID Scams
This site cannot accept reports of abuse or neglect of elders or dependent adults. To make an APS report call 558-2637 or 1-800-336-4316. This line is available 24/7 and you will be talking with a social worker. Any person who suspects abuse may make a report. The names of reporting parties always remain confidential. This is required by law.
Understanding the Adult Protective Services (APS)
The Stanislaus County APS program investigates reports of abuse, neglect and exploitation of elders* and dependent adults**. Social workers provide services that are focused on stopping the abuse and then helping the individual to develop a plan to remain in a safe environment. All services are voluntary and confidential. Types of abuse include: physical, sexual, abandonment, abduction, isolation, financial and neglect, by self or others.
APS Services Available
Investigation and evaluation of reports of abuse and neglect
24/7 hotline for reporting abuse
In person response to crisis situations
Short term case management
Tangible items to support the case plan
Coordination of services with other agencies
Information and education about legal reporting requirements
Home Safe Program, effective 01/01/2022
Links to Other APS Services and Resources
Links to State APS Reporting Forms (complete online, print, and fax to 1-209-558-2681)
*elders are those individuals who are 60 years or older.
**dependent adults are those individuals between 18 - 59 years and have physical or mental limitations which restricts their ability to carry out normal activities or to protect his or her rights.
Frequently Asked Questions
Unless s/he has been conserved, adults have the right to make decisions for themselves. However, skilled social workers will be talking with the individual about the concerns brought up in your report. The social workers help the individual look at the issues and will encourage them to take steps toward their own safety and well being.
No, you may report what you know or suspect may be happening. Trained social workers will conduct a private interview with the individual that you are concerned about.
The Ombudsman, not APS, has jurisdiction to investigate abuse reports of those residing in a board and care facility or a skilled nursing facility. To make a report to the Ombudsman, call (209) 529-3784.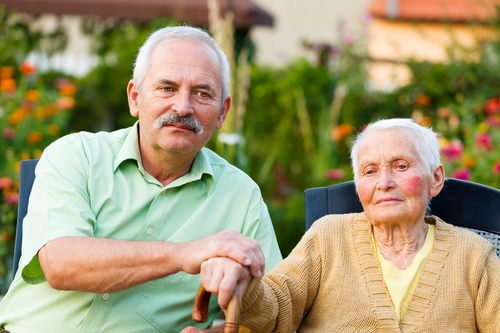 Address:
3525 Coffee Road Modesto, CA 95355
Hours:
Mon-Fri 8 AM - 5PM
IHSS Care Providers Needed
See attached flyer for more information: IHSS Care Providers Needed Information Flyer [PDF]
Please click here to see a video on how to become an IHHS provider.
Additional IHSS Information:
Additional FLSA Information:
Helpful Numbers
Adult Protective Services
24 Hour Reporting
1-800-336-4316
APS, IHSS, & PA Phone
1-209-558-2637
Back to top
Translation Disclaimer
The Stancounty.Com website has been translated for your convenience using translation software powered by Google Translate. Reasonable efforts have been made to provide an accurate translation, however, no automated translation is perfect nor is it intended to replace human translators. Translations are provided as a service to users of the Stancounty.Com website, and are provided "as is." No warranty of any kind, either expressed or implied, is made as to the accuracy, reliability, or correctness of any translations made from English into any other language. Some content (such as images, videos, Flash, etc.) may not be accurately translated due to the limitations of the translation software.
The official text is the English version of the website. Any discrepancies or differences created in the translation are not binding and have no legal effect for compliance or enforcement purposes. If any questions arise related to the accuracy of the information contained in the translated website, please refer to the English version of the website which is the official version.
Security Warning
You're using an older browser which may not be able to function correctly on the following site. Please make sure you upgrade to one of the following browsers to make sure your transactions are secure:
Internet Explorer version 11
Chrome 26+
Firefox 1.5+
Safari 3+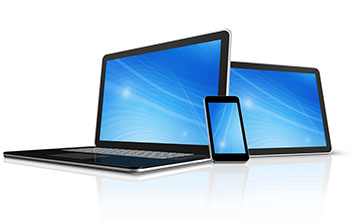 Reach us Online
Give us your questions, comments or feedback. Reach us 24-hours a day
For Environmental Issues Only:
1(877) 2-ASSIST
1(877) 227-7478