Child Abuse Prevention Council
Child Abuse prevention Council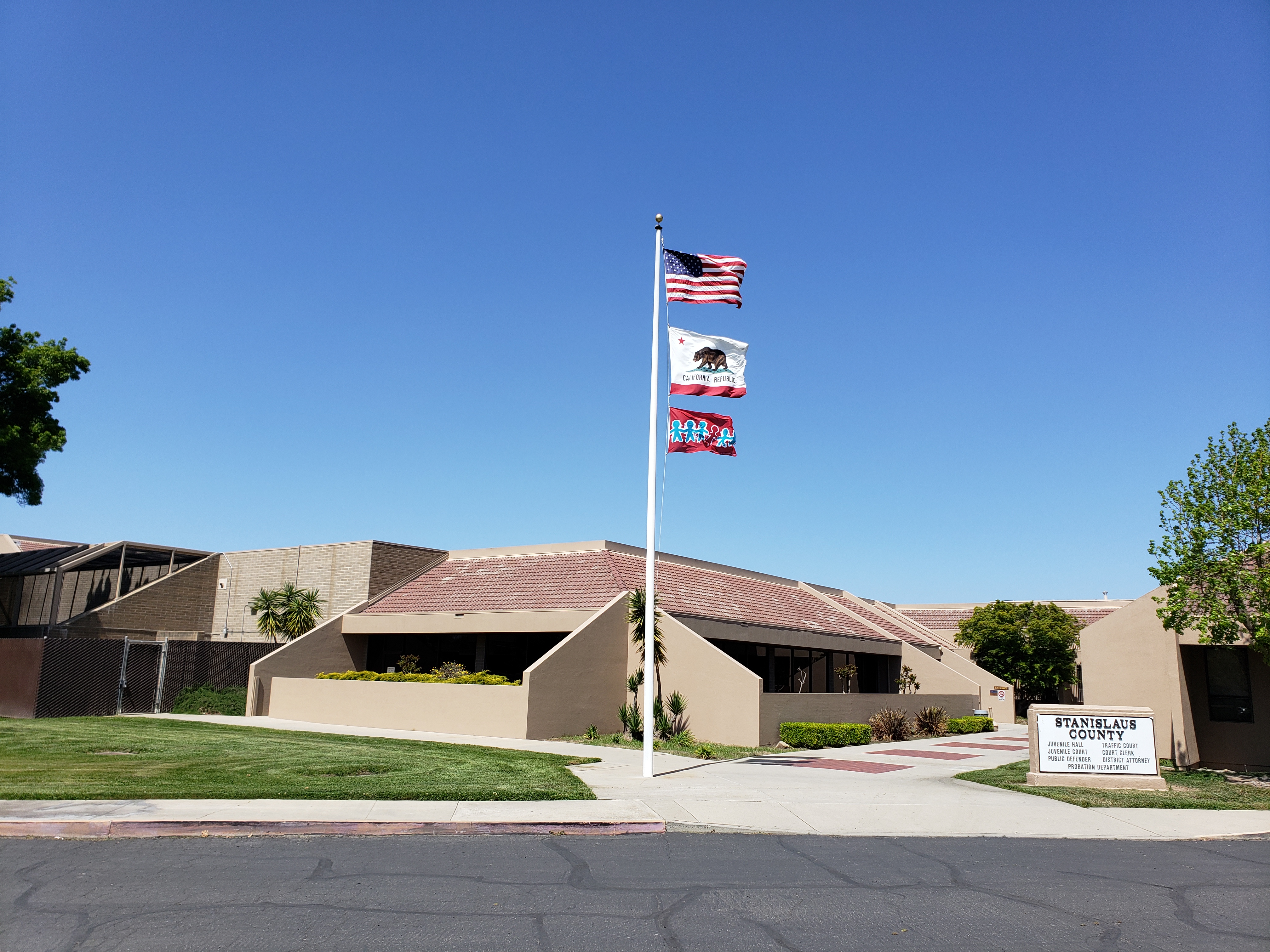 Mission:
The mission of the Child Abuse Prevention Council (CAPC) is to actively develop, support, and coordinate efforts and community awareness to prevent child abuse and heal its effects.
Who We Are:
The Child Abuse Prevention Council of Stanislaus County provides a local forum for interagency cooperation and coordination of services in the areas of prevention, intervention, and treatment as it relates to child abuse and neglect. The Council is made up of a broad array of service organizations, public agencies, and community members. The CAPC serves as a forum for program and community collaborative sharing, service planning, and perpetuating the philosophy of agencies and communities working together for the most positive, productive, and safe outcomes for children and families.
Our History:
On February 19, 2002, the Stanislaus County Board of Supervisors established the Child Abuse Prevention Council (CAPC) as a subcommittee of the Stanislaus Children's Council. Though the CAPC was a subcommittee, it always functioned independently of the council in its efforts of bring awareness of child abuse in the community. The 2005-2008 3-year plan restructured the CAPC in that it no longer functioned as a subcommittee, but as an independent entity as required under W&I Code Section 18983.5. Furthermore, the Stanislaus County Board of Supervisors approved the Child Abuse Prevention Council (CAPC) by-laws under Welfare and Institutions Code Chapter 12.5, Section 18980.

Shaken Baby Syndrome Preveention Program:
This hospital based program provides education to parents of newborns regarding the dangers of shaking a baby and following a video the parents sign a pledge that they will never shake their baby.
Safely Surrender Baby Program:
This is a public awareness campaign promoting the safely surrender of newborn children 72 hours old to any hospital throughout Stanislaus County addresses the issue of newborn abandonment. Resource materials are distributed countywide to provide education on services, medical attention, and permanency options for parents of this vulnerable population.
Back to top
Translation Disclaimer
The Stancounty.Com website has been translated for your convenience using translation software powered by Google Translate. Reasonable efforts have been made to provide an accurate translation, however, no automated translation is perfect nor is it intended to replace human translators. Translations are provided as a service to users of the Stancounty.Com website, and are provided "as is." No warranty of any kind, either expressed or implied, is made as to the accuracy, reliability, or correctness of any translations made from English into any other language. Some content (such as images, videos, Flash, etc.) may not be accurately translated due to the limitations of the translation software.
The official text is the English version of the website. Any discrepancies or differences created in the translation are not binding and have no legal effect for compliance or enforcement purposes. If any questions arise related to the accuracy of the information contained in the translated website, please refer to the English version of the website which is the official version.
Security Warning
You're using an older browser which may not be able to function correctly on the following site. Please make sure you upgrade to one of the following browsers to make sure your transactions are secure:
Internet Explorer version 11
Chrome 26+
Firefox 1.5+
Safari 3+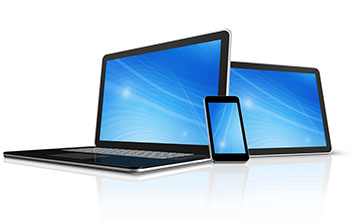 Reach us Online
Give us your questions, comments or feedback. Reach us 24-hours a day
For Environmental Issues Only:
1(877) 2-ASSIST
1(877) 227-7478